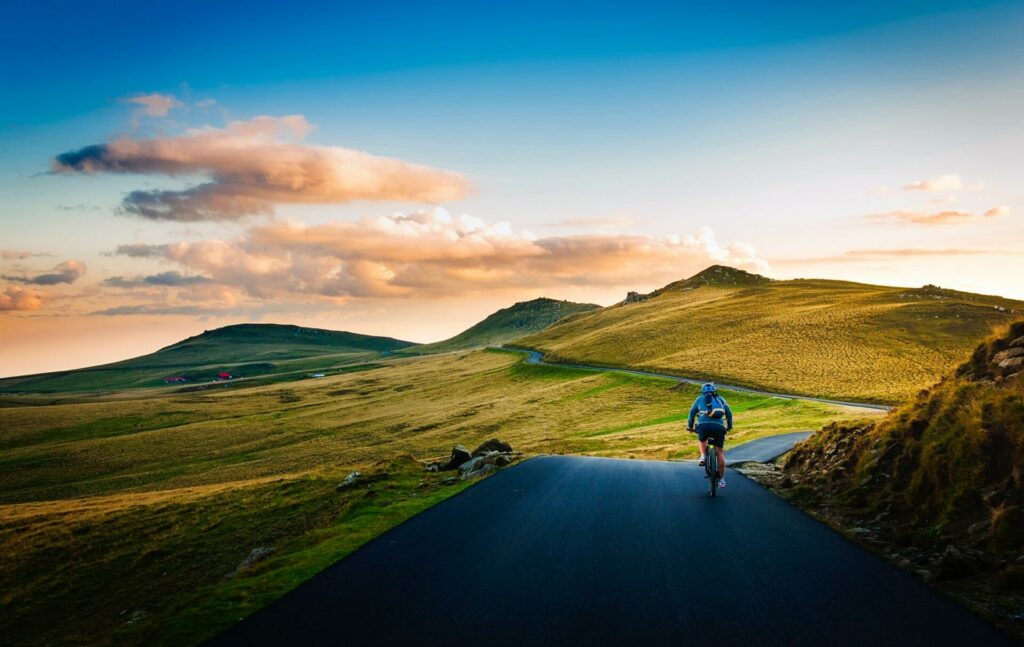 What does real good Sports Nutrition?
Sports nutrition plays a key role in getting the most out of your body so that you can reach your top performance level. It not only supplies enough energy and nutrients to meet the demands of training and exercise, but also improves overall fitness and facilitates recovery. By incorporating quality sports nutrition into your routine, you basically optimize the beneficial effects of physical and mental activity.
This awesome picture is taken by www.ebikeshed.com
Reach your highest level as an athlete
Whether you're a cyclist, trail runner, bodybuilder, crossfitter or even poker player – from amateur straight through to professional level, sports nutrition can strongly improve both your mental and physical health so that you can consistently perform at your best. In other words, sports nutrition helps you to chase your dreams…and nail them!
Just as important as knowing the benefits of sports nutrition, is knowing exactly what to take – and when. To ensure you get the maximum benefit from each of our uniquely formulated high-quality products, we've created an in-depth pages for each product.
What is good sports nutrition?
What sports nutrition can do for you
Improve your sporting performance
Allow you to train harder, for longer
Delay the onset of fatigue
Improve body composition and strength
Enhance focus and concentration
Optimize recovery, prepare body for next exertion
Help maintain healthy immune function
Reduce the potential for injury
Reduce the risk of GI distress and heat cramps